More than a foot massage
Spa Packages
As a boutique massage and reflexology studio, we offer a variety of packages to renew and reenergize our clients. More than a foot massage, our massage therapists use the ancient method of reflexology to promote relaxation, reduce stress, and heal sore or injured muscles.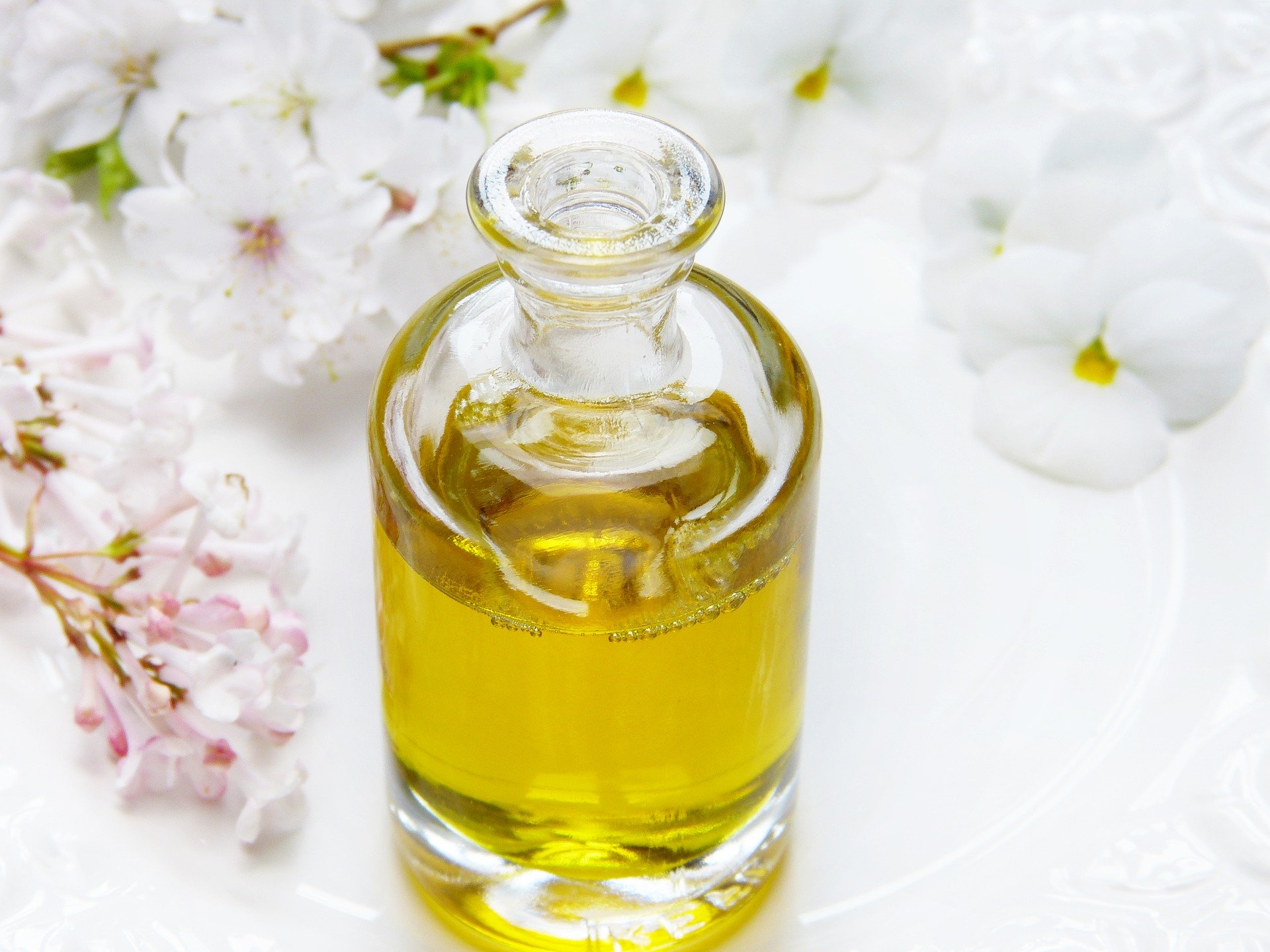 Treat Yourself
With busy work schedules and the stressors of life, why not take time to soothe sore muscles? Located in the heart of downtown Deland on N. Woodland Blvd. and E. Church St., our studio offers the convenience for you to stop by after a day of shopping or a delicious meal at your favorite lunch spot.
Don't just take it from us..


"Amazing place to visit after walking the beautiful downtown Deland historic city blocks. We will definitely return here for Reflexology. Your feet will thank you!"

"I can't say enough about my first experience. Luis was amazing! Knowledgeable and personable. Looking forward to many more visits!"

"It was a birthday treat for my love and his mom. We all enjoyed a nice, relaxing, and therapeutic experience. Knowledgeable and comforting therapist. We will definitely return!"

"Beautiful salon, tranquil environment, and the most kind and welcoming staff. Such a beautiful way to pamper yourself and walk away healthier than when you arrived. Everyone should try reflexology!"